Tonsillectomy and Adenoidectomy
Gain Long-Term Relief and Improve Your Child's Quality of Life with T&A Surgery
Frequent throat infections or difficulty breathing during the night can affect you and your child's entire quality of life. Such recurring conditions can lead to many missed school or work days. In many cases, our doctors may recommend tonsil removal, adenoid removal, or a combination of both known as a tonsillectomy and adenoidectomy or T&A surgery. By removing the inflamed and infected glands, the team of doctors at Chesapeake Ear Nose & Throat can improve long-term health and uplift your quality of life. We use gentle and conservative techniques at our four office locations in Owings Mills, MD, Westminster, Baltimore, and Columbia to make sure that surgery and recovery are as comfortable as possible.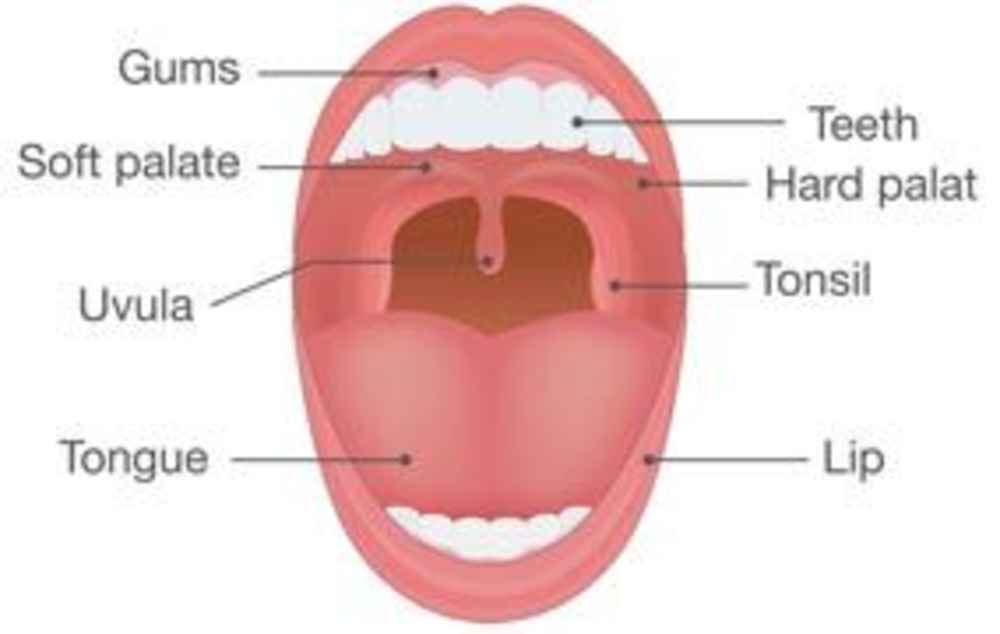 Reasons to Unerdgo Surgery
While the tonsils and adenoids are meant to stave off infection, T&A surgery is often recommended for patients whose throat glands are hurting their health more than helping. Y
our tonsils are the small glands that sit on each side of your throat. Signs that you might need a tonsillectomy include:
Frequent infections even after using antibiotics
More than seven throat infections in the past year
Several missed days of school or work due to illness
Difficulty eating due to throat pain
Decreased appetite, headache, and fever
Redness of your throat tissue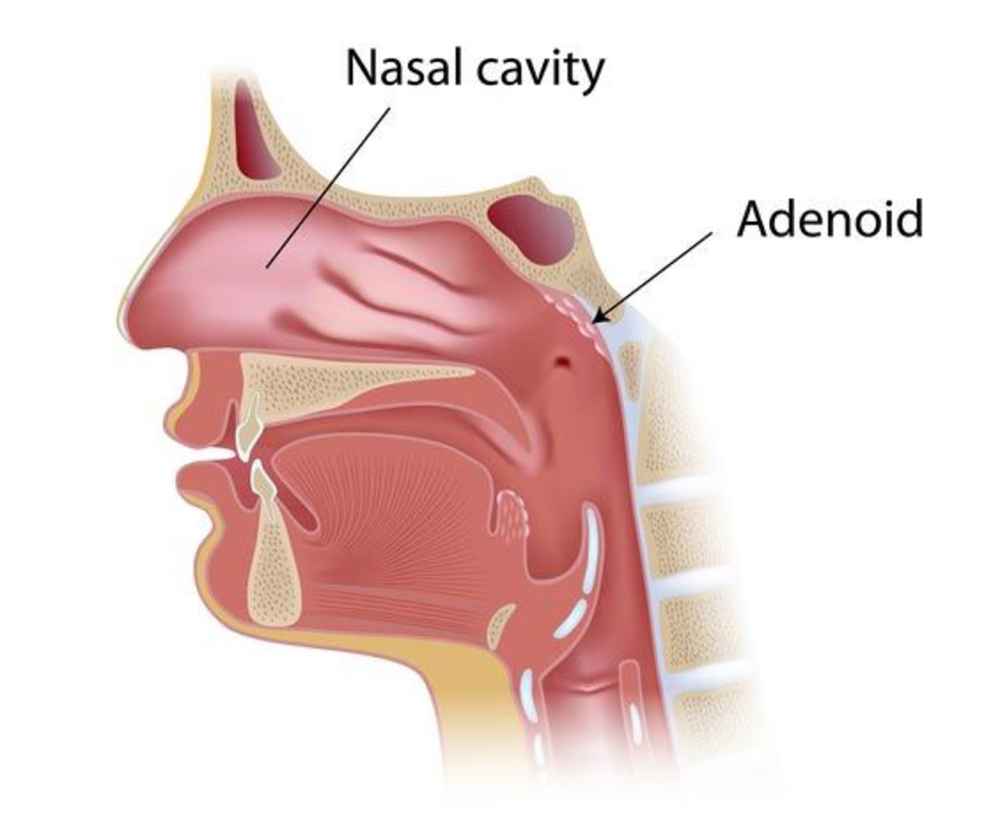 The adenoids are small glands at the top of the throat that rest behind the nose, just above the soft roof of the mouth. Signs that you might need adenoidectomy include:
Difficulty sleeping due to labored breathing
Ear or sinus issues
Nasal speech
Because these issues can seriously affect your overall health and decrease your quality of life, it is important to consult with a doctor as soon as possible.
Frequent throat infections or difficulty breathing during the night can affect you and your child's entire quality of life.
Preparing for Surgery
Although hundreds of thousands of tonsillectomies and adenoidectomies are performed without major surgical complications every year, our doctors will take extra precautions and perform testing to ensure that you or your child is a good candidate for surgery. We will also provide detailed pre-operative instructions, which may include:
Refraining from taking any drugs that might counteract with surgery or medication
Not taking anticoagulants such as aspirin, which can aggravate bleeding
Not eating or drinking for several hours before surgery to prevent anesthesia complications
These extensive pre-operative rests and instructions help us lay the groundwork for a safe, successful procedure.
The Surgery
To ensure patient comfort, T&A surgery is performed under general anesthesia. This means that you will be fully asleep and have no recollection of the procedure. In most cases, the surgery is completed in under an hour. The tonsils, adenoids, or both will be removed through the mouth, so there are no visible scars left from the surgery. T&A surgery is an outpatient procedure, so most patients can usually go home on the same day.
Recovering Form T&A Surgery
Most patients are fully healed within one to two weeks of surgery. During this time, monitor for signs of complications, such as:
Vomiting
Diarrhea
Bad breath
If you observe any of these symptoms, contact our practice immediately. During your recovery, it is also important to stay hydrated, eat soft foods for a few days, and avoid rough exercise or play that could bring about heavy bleeding.
Finding Long-term Relief
A T&A surgery can reduce the risk of recurring infections, open your airway during sleep, and drastically improve your overall quality of life. Depending on your unique symptoms, you may only need one area addressed. The only way to determine whether you can benefit from a tonsillectomy, adenoidectomy, or both is to schedule a consultation with our highly trained doctors today. Contact us online or call our Owings Mills office at (410) 356-2626.
"I received excellent care at Chesapeake ENT. Their prompt response and cheerful attitudes made for a wonderful experience. All of the audiologists were very helpful. Especially Dr. Laura Toll, her knowledge of hearing aids and the new technology offered made for an easy decision."
★★★★★
- Tanya
"Was very knowledgeable and helpful."
★★★★★
- Saafir
"Very courteous and on time."
★★★★☆
- Pauline